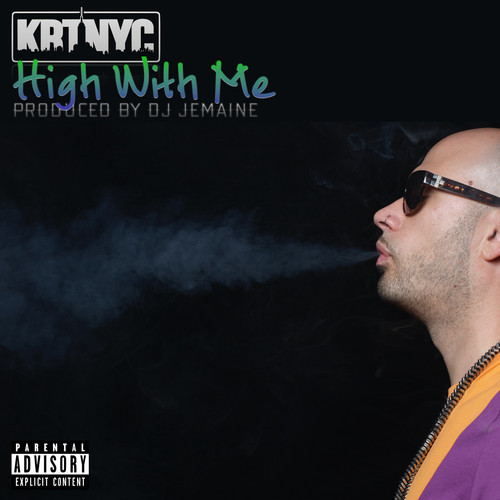 New York City bred rapper on the rise, Kritikal, aka The KRT, spits about his two true loves – smoke and pretty young thangs – on a new single titled, "High With Me."
With Fear Factor Music Group's DJ Jemaine on production duty, this quintessential "zone out" joint features a healthy blend of synth and guitar, along with rappety rap 808s and a slowed hook custom built for getting stoned backdrop music.
Plug into Kritikal – glass piece not included. – Sarah Polonsky (Vibe.com)
© 2014, @BWyche. All rights reserved.