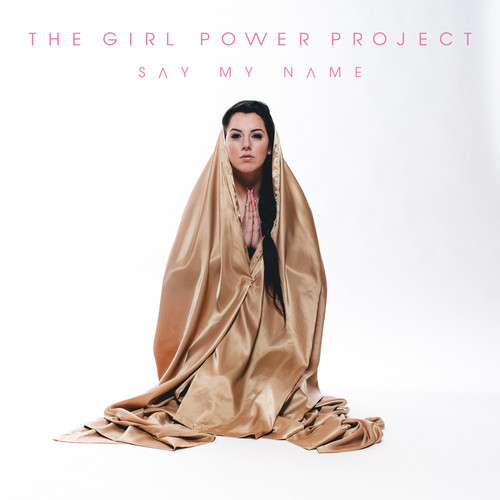 Lee Woods hits the crates and decides to re-visit Destiny Child's 1999 smash hit single "Say My Name", in her acoustic assisted cover. The track also features a guest verse from Chicago native, NoName Gypsy. Stream and download 'Say My Name' as well as the rest of her 3-song The Girl Power Project after the break!
In 1999, back when there were four members, Destiny's Child, the original girl group, staring everyone's favorite diva, Queen B, released the infamous cheating song Say My Name. In The Girl Power Project, NoName Gypsy blesses the new, rearranged track with a fiery, fierce verse that exemplifies femininity while spitting over back vocals and sweet guitar. Say My Name has approximately 75 vocal layers.
DOWNLOAD – Lee Woods x Say My Name Ft. NoName Gypsy
**Bonus**
© 2014, @quinelleholder. All rights reserved.