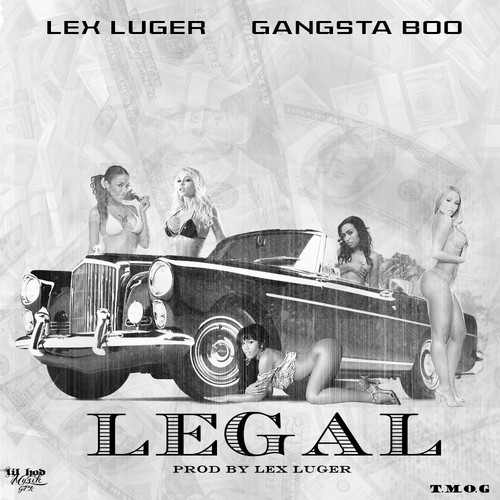 Three 6 Mafia affiliate Gangsta Boo assists Virginia super-producer Lex Luger on his debut rap track, entitled "Legal". Stream and download the GetSmokedOut liberated loosie after the hump!
Lex Luger comes out from behind the boards to bring the world his first rap track! That's right for the first time ever Lex spits bars on this self produced trap joint which also features Gangsta Boo.

DOWNLOAD – Lex Luger & Gangsta Boo x Legal
© 2014, @quinelleholder. All rights reserved.