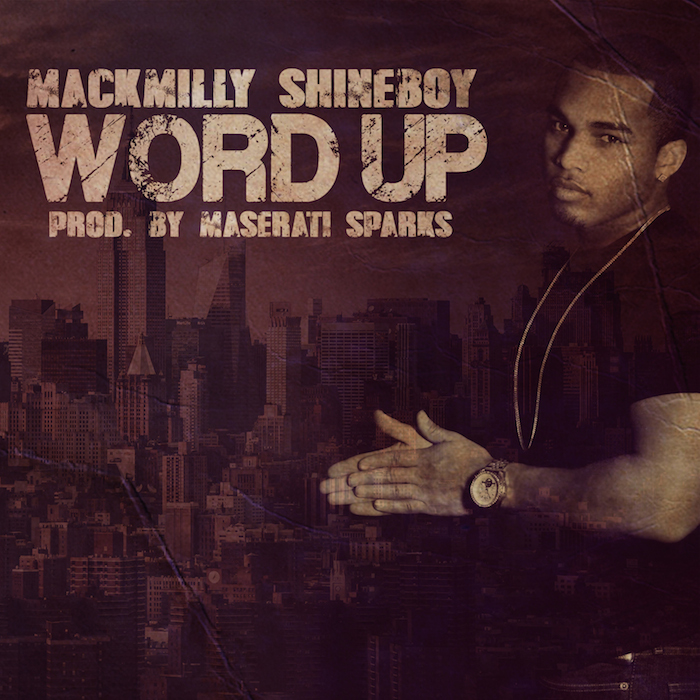 Long Island native and upstart rhymer Mack Milly is back, and he's following up his remix of the Jahlil Beats-produced Bobby Shmurda hit "Hot Nigga" with an original, street-driven track. "Word Up" is a darker, grimy record that showcases Mack Milly's street acumen and provides a look into what we can expect from Milly for the rest of 2014.
Produced by Maserati Sparks.
© 2014, miixtapechiick. All rights reserved.