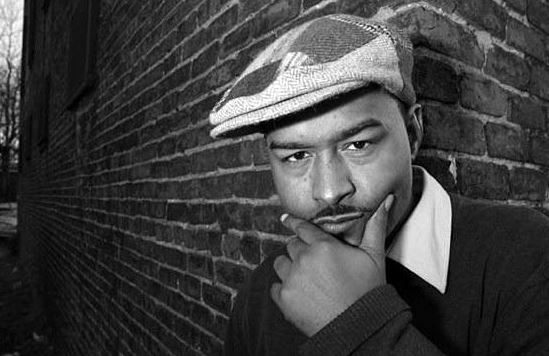 After announcing he and BINK! would soon be dropping their long over due joint effort back in 2013, the anticipation for collaborative LP has been steadily growing. Well, the wait is finally over.
Yesterday, Mad Skillz decided to officially release the debut leak off the currently still untitled project. Stream "Light Work" after the jump and be on the look out for more from the legendary Virginia duo here at #HHS1987!
Skillz on the new single:
Been deejaying alot lately ( I really forgot how much I enjoyed it) so I figured I'd I'd give you guys some new music & instead of just dropping it on my soundcloud figured it would be fun to cut and scratch my own records, never done that before! This is the first leak from the Mad Skillz ( yea I went back to that name) Bink album , enjoy!! Shout out to Carmael!!!
© 2014, @quinelleholder. All rights reserved.