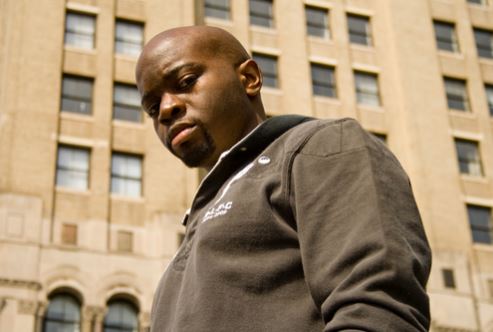 Worldwide Wednesdays entry #4 is brought to you by Maffew Ragazino & Easalio. Another page out of the eccentric freestyles for you purists that love hiphop how we do at WPG. We can do the new, but we're also fans of the classics. Please enjoy & if you dare… name that track!!
DOWNLOAD – Maffew Ragazino & Easalio x No Gimmicks
© 2014, @quinelleholder. All rights reserved.