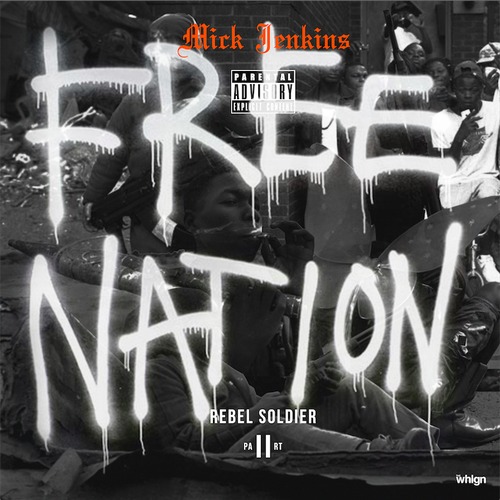 We're fans of Mick Jenkins around these parts and the Windy City native keeps rewarding our faith with good music. Before he touches some stages down at SXSW this week, he drops the sequel to one of the standout tracks from his Trees And Truths project, premiered by the good folks at Noisey. If you're in Austin, you can catch Mick performing at The Lodge on March 13th for the Us vs The Industry showcase, followed by two performances on March 15th for the 119 Productions and DJ Booth, and The SleepOver showcases, respectively.  Check out "Free Nation Rebel Soldier, Part II" below and a more detailed sked of his performances as well.
Us Vs The industry – 3/13/14
At The Lodge
411 E. 6th (6th and Trinity)
Set time: 7:57PM
119 productions and DJ Booth – 3/15/14
Elmo's Soundstage
415 East St Elmo's Rd.
Set time: 8:25PM
The SleepOver – 3/15/14
At The Majestic
419 B East Sixth Street
Set time: 6PM – 12AM
© 2014, @BWyche. All rights reserved.