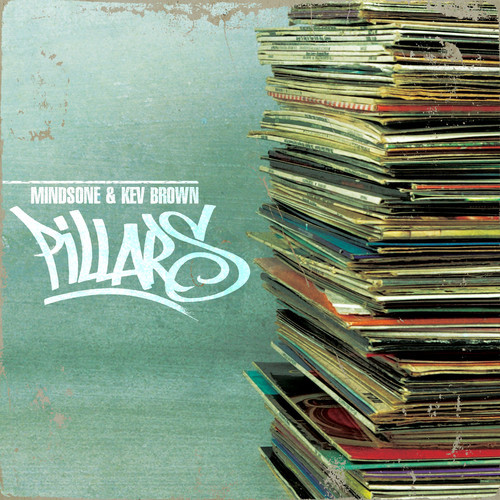 MindsOne & Kev Brown recruit Homeboy Sandman for their latest leak of their new Pillars project, "Pop". Stream the fresh record and purchase Pillars after the jump!
MindsOne reunites with legendary Low Budget Crew producer Kev Brown to offer hip-hop connoisseurs another round of boom bap driven instrumentals and lyrical inspiration in the form of 'Pillars'. Following the success of their critically acclaimed album 'Self Reliance', the MC duo of KON Sci and Tronic began conceptualizing an exclusive new EP with the bass-minded beat maker's talents in mind.
BUY Pillars On iTunes Today! : https://itunes.apple.com/us/album/pillars/id821027399
© 2014, @quinelleholder. All rights reserved.