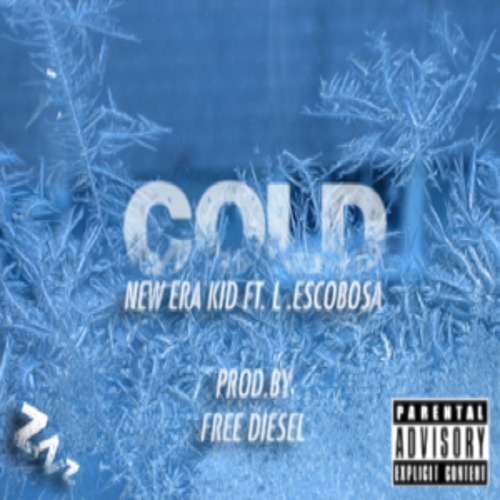 New Era Kid & Great Minded Entertainment bring to you the first single off of New Era Kid's debut solo mixtape, $LEEPY, featuring L Escobosa of Live to Die Big. Be sure to get your physical copy/free digital download of $LEEPY, as well as your Great Minded merchandise, here  GreatMindedEntertainment.com. Listen New Era Kid featuring L Escobosa "Cold" below.
Follow on Twitter/Instagram:
@NEKx757/NewEraKid757
@L_Escobosa/@cartelbosa
@GreatMindedEnt /@GreatMinded
@LivetoDieBig
@FreeDieselTrill
© 2014, Eldorado2452. All rights reserved.