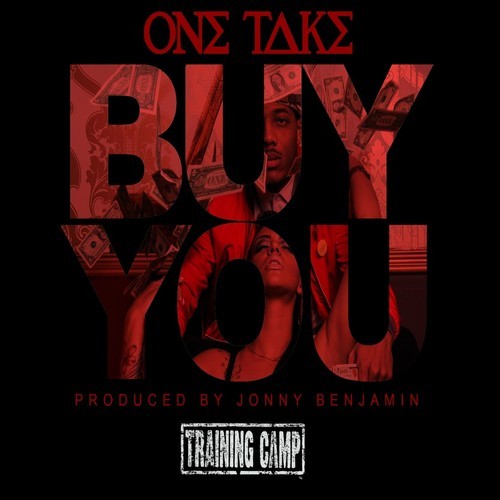 When you think of Queens Artists, who comes to mind? Nas, 50 Cent, LL Cool J, Mobb Deep, Nikki Minaj? Of course those are some of the most noticeable, however after hearing One Take it will be hard to answer that same question without saying his name.
Growing up with Caribbean parents, Reggae artists like Bob Marley, Beres Hammond and Dennis Brown would be some of his first music influences. However, Hip-Hop was a part of his family as well. His uncle was a road manager for hip-hop legend Big Daddy Kane. It wasn't long before One Take picked up the pen and started to put words together himself. When he got his first home studio, he prided himself on being able to record his verses in one take; the serendipity to his stage name.
As a songwriter, One Take credits his versatility to his childhood. Moving with his family various places throughout the tri-state area forced him to blend in with various cultures. This gave him the ability to make music for all. Hip-Hop, R&B, Pop or any genre isn't too farfetched for him.
When listening to One Take expect to hear catchy hooks and intuitive verses that will prove he is a force to be reckoned with.
© 2014, @BWyche. All rights reserved.