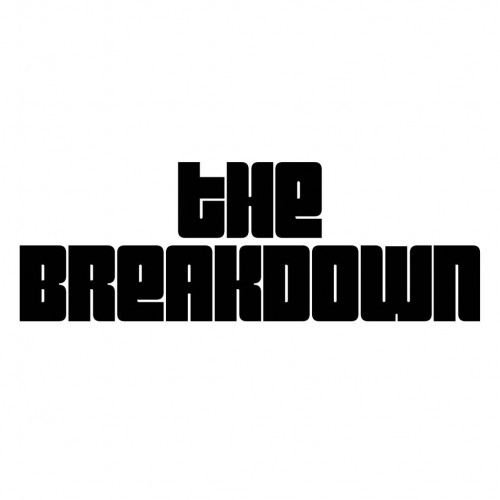 Prince has released his first new song in quite some time, "The Breakdown." The legendary singer has just re-signed his deal with Warner and promised to give fans a "veritable goldmine" of new music. Less than one day after re-entering his deal, Prince has made good on his promise with his new soulful track. Turning down his usual funk, the singer brings us a heartbreaking record about what it's like being broken down by a loved one.
Track available on iTunes.
.
© 2014, Julie Aly. All rights reserved.