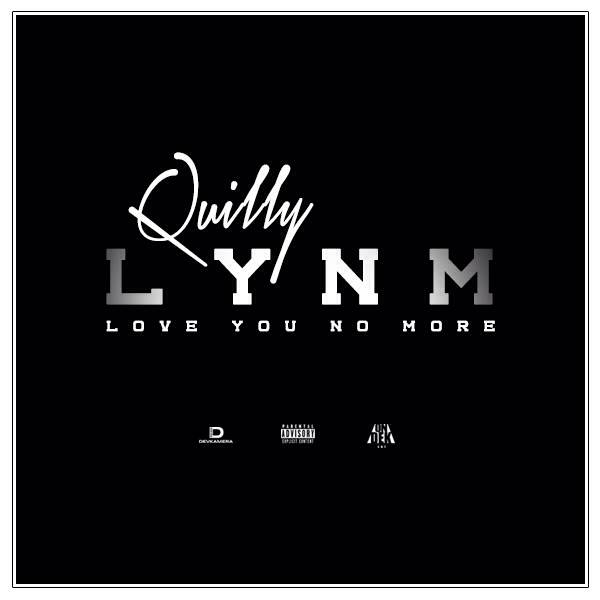 Instrumental after instrumental, Quilly is ripping everything in site. With his buzz at an all time high, expect his new project Quilly to drop in July/August 2014. Until then, enjoy his new "Love You No More" freestyle below. Make sure you checkout his "0 to 100" freestyle featuring Kur here.
Sidebar did any peep how Quilly got on that du-rag in his most recent IG video? He wavy alright ctfu. If you see Quil with waves in the next few days you will know why.
© 2014, @BWyche. All rights reserved.