LISTEN UP!!! RUM GOT SOMETHING TO SAY!!!
Richmond, VA artist, Rum (..aka Red Rum from We the Best Music Group) spazzes the fuck out in this track…
I honestly haven't heard him with this tone in a track..
So now I'm all nosey to what he's talking about, especially when he says..
"I am a motherfuckin label!!!!" and.. "Be your own boss.. Fuck a record deal.."
Hrmmmmm…..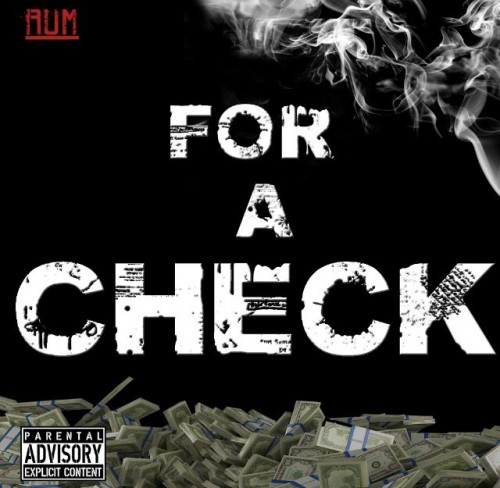 Follow Rum on Twitter
© 2014, Cymandye. All rights reserved.