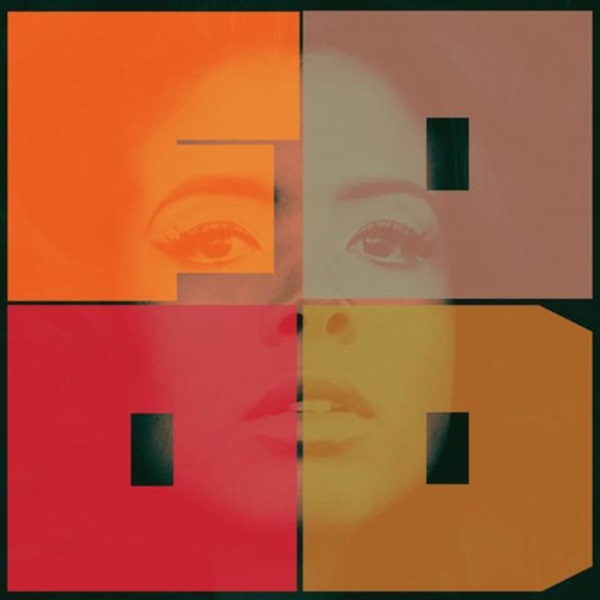 Hungry for Kelis' forthcoming album FOOD? So are we. To curve our appetite's before the scheduled release on April 22nd NPR has released an official stream that allows her fans to listen to the brand new album in it's entirety for free. Now food alone always puts a smile on my face but free food, well that tops everything. Take a listen to the project and pre-order your personal copy below!
PRE-ORDER on iTunes | STREAM via NPR
© 2014, @quinelleholder. All rights reserved.