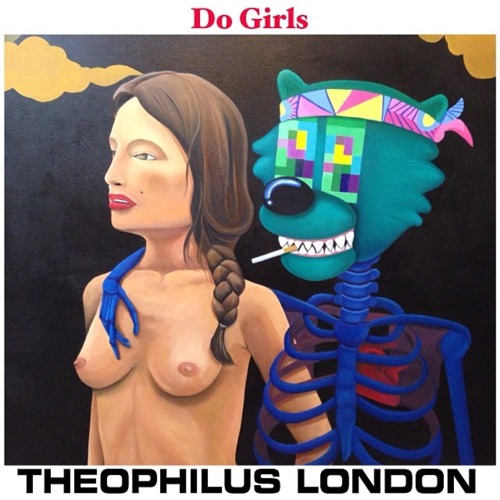 Arranged by Kanye West and produced by Theophilus and Cid Rim, Do Girls is the first single from Theoplhilus' EP Lovers Holiday II which will be released later this year. The full version of Do Girls as well as a visual is slated to drop in February or March.
<iframe width="100%" height="450″ scrolling="no" frameborder="no" src="https://w.soundcloud.com/player/?url=https%3A//api.soundcloud.com/tracks/131971722&amp;auto_play=false&amp;hide_related=false&amp;visual=true"></iframe>
© 2014, @quinelleholder. All rights reserved.