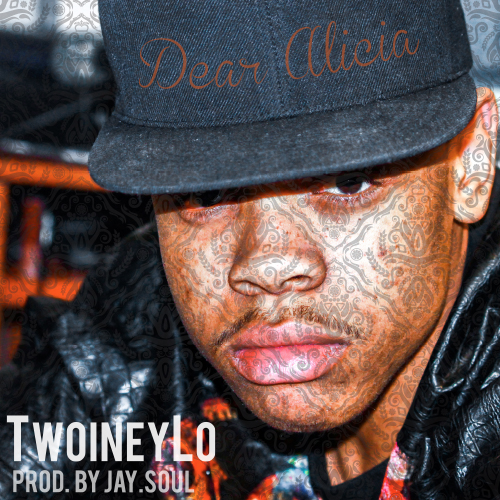 Baltimore native TwoineyLo and producer Jay.Soul connect on the brand new cut "Dear Alicia". Listen and download the fresh record after the jump!
Whats the word everyone? I dediciate this track to all the females out here who have had their hearts broken before by I guy and don't really trust other guys or find it hard to trust other guys because of that one situation. So please LISTEN, LIKE, DOWNLOAD, COMMENT your opinion, & hopefully ENJOY the song! – #1Love, Twoiney Lo
DOWNLOAD – TwoineyLo x Dear Alicia (Prod. By Jay.Soul)
© 2014, @quinelleholder. All rights reserved.