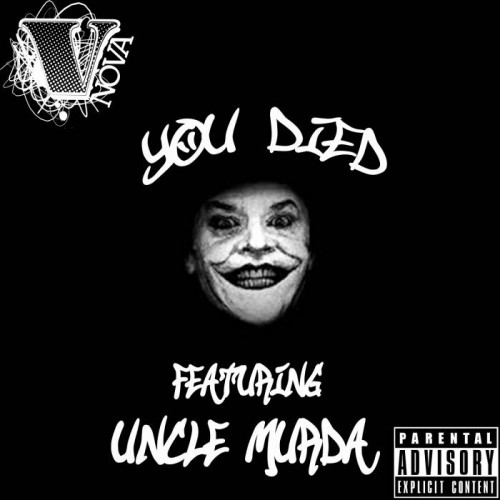 V. Nova releases his first single from his upcoming street album Hidden in Plain Sight Volume 3 called You Died featuring Uncle Murda. The record is produced by DJ Keal. When V. Nova teamed up with Uncle Murda on You Died, an East New York collaboration took place that was long awaited. You Died is a witty and sarcastic record in which both artists let it be known that some artists should think about what they ask for, because that artist might just get it.
www.ivnova.com/
Twitter: @Mr_VNova
Facebook: www.facebook.com/MrVNova
Youtube: www.youtube.com/mrvnova
© 2014, DJ V.I.P. (@djvip510). All rights reserved.