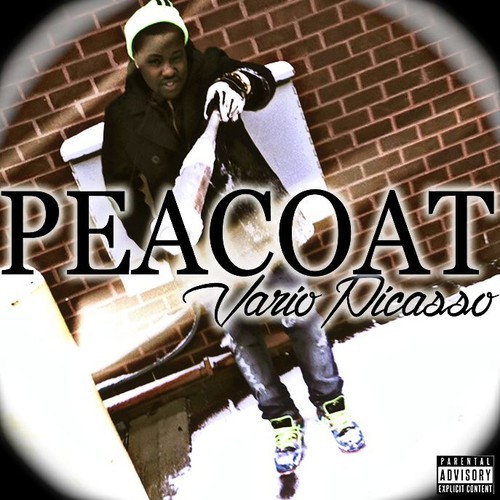 Virginia native, Vario Picasso breaks out his "Peacoat" on his latest effort. Stream and download the seasonal record below and look out for Chinos on the way!
No I'm not a "model" or self claimed "fashion icon" but the titles are quite simple. . Wit "Argyle Sox, it was my first time doing a project on my own, so it was like a fresh start to my day, you know, putting my socks on, mine just so happened to be Argyle, which is one of my favorite pattern next to hounds tooth. This time around, I feel I'm more wise, and more confident in my flow, I've found my lane so to speak.
DOWNLOAD – Vario Picasso x Peacoat
© 2014, @quinelleholder. All rights reserved.