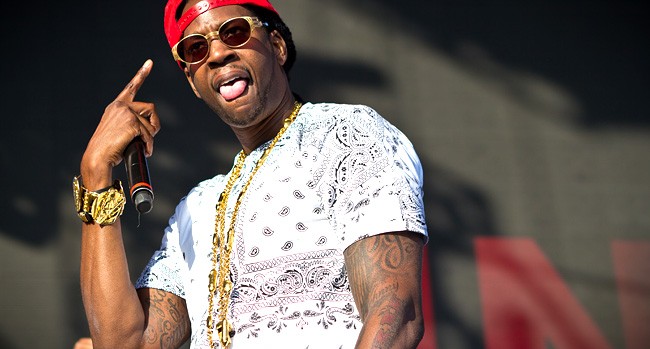 A few weeks ago while on ESPN's Highly Question tv show, Funkmaster Flex was asked who was the worst to spit a freestyle on your show and he said 2 Chainz. Watch that video below and 2 Chainz most recent response below that.
Watch 2 Chainz response below.
"I don't give a fuck what Funkmaster Flex gotta say about this nigga from Atlanta. I ain't use no motherfuckin' help. I ain't come to no nigga for no favors. I got up here on my own. Fuck you and what you think about me, nigga!"
© 2014, @BWyche. All rights reserved.