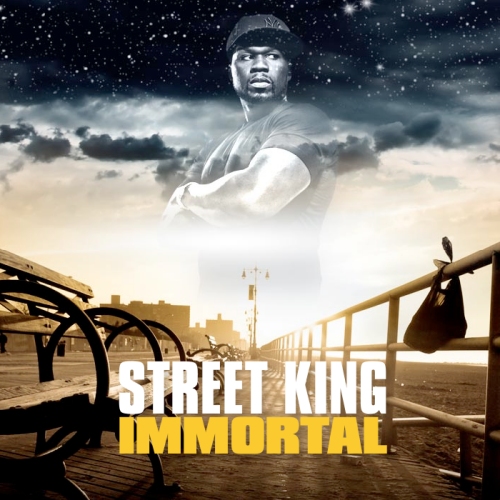 Fans have been waiting for Street King Immortal for quite sometime now. 50 Cent has finally announced the release date for the album. Fif tells Hot 93 in Connecticut that SIK will be dropping September 16. He also went on to say that a new G-Unit album may be hitting shelves in November.
Speaking of G-Unit, The Game will also be dropping an album on September 16.
© 2014, Julie Aly. All rights reserved.