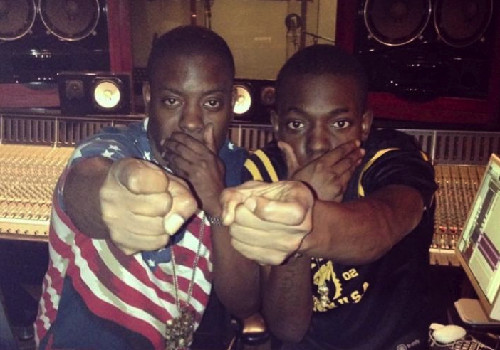 Apparently Bobby Shmurda really does get busy with the glocks. According to TMZ, the 20-year old rapper was recently arrested in Brownsville when police saw him showing off a firearm in an apartment. When investigated, cops obtained a 9mm Glock pistol and a magazine that contained 14 rounds. He has since been charged with felony criminal possession of a weapon which could land him 15 years in prison.
This news was just brought to light after a shooting occurred in the parking lot of a nightclub Shmurda performed at in New Jersey this past Wednesday.
HHS1987 just caught footage of Bobby performing his smash single at DJ Holiday's Holipalooza Concert in Atlanta below.
© 2014, miixtapechiick. All rights reserved.