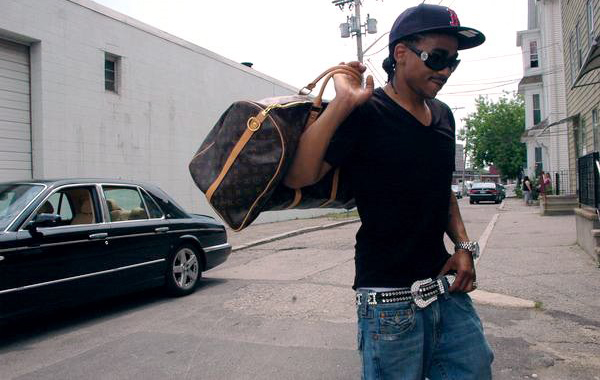 Though it seems unlikely, given his 75-year sentence on charges related to robbery, kidnapping and murder, Amalgam Digital CEO Anyextee says Max B could be a free man in as soon as two years. According to the mogul/rapper a last ditch effort could save Max from spending his life in prison. "We recently sold Max B's catalog as part of a play to help get him out," Anyextee recently told DZI. "He and his family were excited about this as the company we sold it to has agreed to put up the required capital to fund a proper legal defense using the defense attorneys that we always wanted to use," he explained. "It's possible Charly could be out as soon as two years if the legal team is successful in their strategy. He already has time served under his belt." – C. VERNON COLEMAN 
Hopefully things work in hos favor, it's about time for the streets to get back to that real!
© 2014, @quinelleholder. All rights reserved.