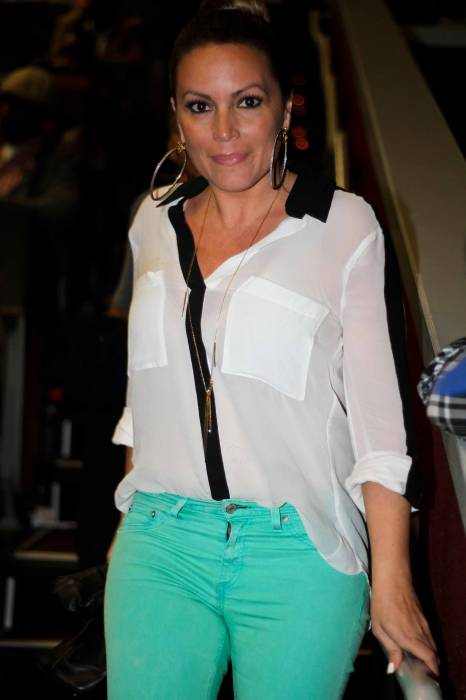 Shortly after Angie Martinez announced here last show at Hot 97 on June 18th, the veteran radio host joined Clear Channel. She will now be heard from 2pm-6pm in NYC on Power 105 and 103.5 The Beat in Miami. We are happy to see hip hop's number one radio host stay on air, but the shocking part is that she is on the rival station.
How much of this was Hot 97's fault behind closed doors, or what did Power 105 offer Angie to join the rival station?
© 2014, @BWyche. All rights reserved.