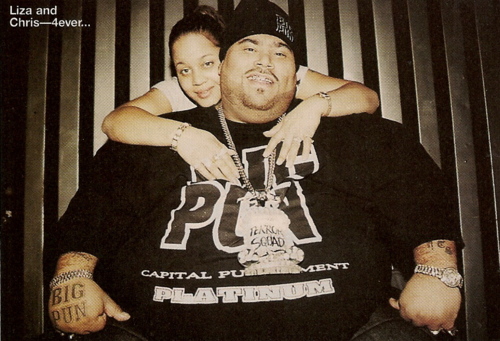 According to TMZ, Big Pun's widow, Liza Rios, has filed a lawsuit against Fat Joe for over a million dollars. The lawsuit is for lost income from the sale of Big Pun's music.
Rios explained that her and Fat Joe had an agreement on Big Pun's catolog. She has yet to receive any money from that 2005 agreement. Also in 2009, Rios claimed the royalty money wasn't enough which forced her to move into a homeless shelter.
We recently caught up with Big Pun's son, Chris Rivers below to talk about his music and Big Pun;s legacy.
Check out our 'Body The Beat' segment with Chris Rivers below.
© 2014, @BWyche. All rights reserved.