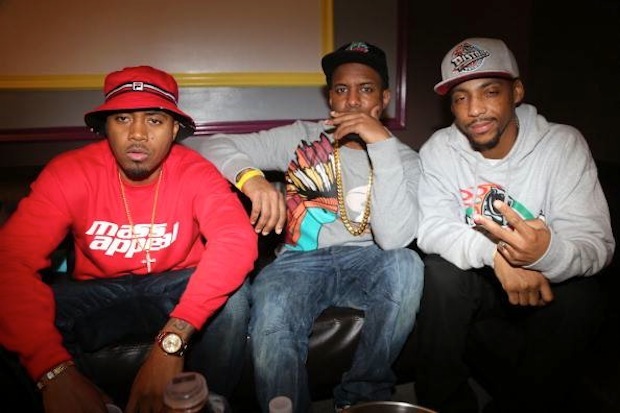 This month, God's Son has been celebrating the 20th anniversary of the release of his groundbreaking debut with a special edition re-release and a critically acclaimed documentary. Esco continues the celebration by officially placing his endorsement on a new generation of emcee poised to have a big impact going forward: Detroit-native Boldy James. After joining Nas on stage at SXSW, Fakeshore Drive is reporting that Boldy has officially signed to Nas' newly formed Mass Appeal recording imprint. Congratulations are in order.
Grab Boldy's highly-touted indie debut, My 1st Chemistry Set, here, and watch Nas and Boldy connect at SXSW below.
© 2014, @BWyche. All rights reserved.