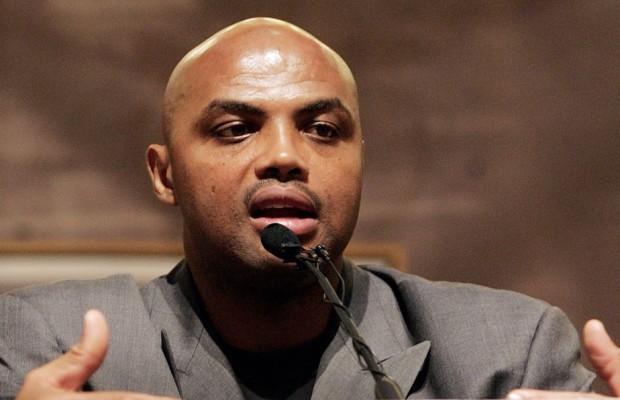 Much of the Philly area was captured this weekend when three young children were tragically killed in a hit and run car crush in North Philadelphia. 15 year old Keiearra Williams, 10 year  Joseph Reed and 7 year old Terrence Moore were tragically killed while trying to raise money for their garden on a North Philadelphia corner.
With many still in a uproar in the Philadelphia area, former NBA superstar and Philadelphia 76ers legend Charles Barkley has reached out to Philadelphia District Attorney Seth Williams in a effort to pay for the funeral of the three young children. Unfortunately the mother of the three children, is still in the hospital in critical condition.
Barkely's offer is still pending due to the mothers health. Stay tuned to HHS1987 for more details.
© 2014, Eldorado2452. All rights reserved.