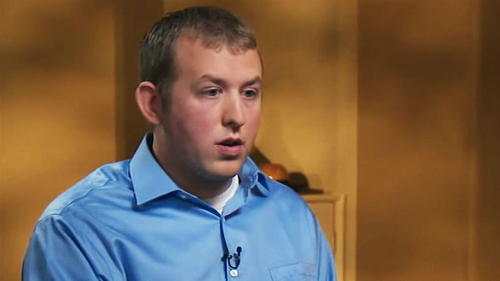 Darren Wilson, the officer who fatally shot Michael Brown, has official resigned from the Ferguson Police Department. According to his attorney, Neil Bruntrager, Wilson resigned "two minutes" following Police Chief Tom Jackson informing him of the threats. The threats are towards Wilson, other officers, and the police department itself. Wilson wrote, "It was my hope to continue in police work, but the safety of other police officers and the community are the paramount importance to me," in his resignation letter.
Mayor James Knowles gave a speech saying, "We have now severed ties with Officer Darren Wilson," adding, "I think we've recognized that there are a lot of issues. I think that people will continue to express frustration." He also spoke on new ordinances that have been put in place to better serve the community.
Watch below.
© 2014, Julie Aly. All rights reserved.