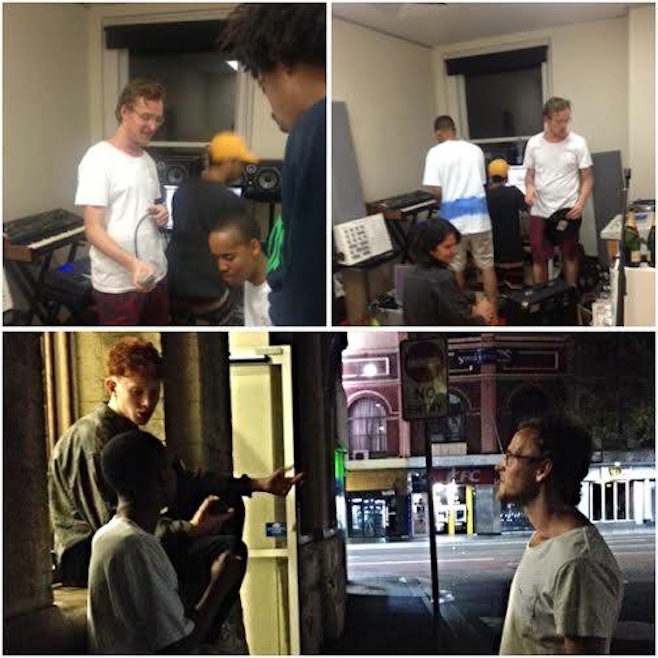 Earl Sweatshirt, King Krule, Warpaint, and Jagwar Ma collabarted during a 12 hour studio session while touring with the Laneway festival.
Here's what Earl Sweatshirt had to say about working with King Krule:
"Making music with that nigga was tight. That's the only nigga other than Tyler where when I make music with him I don't have to talk," Earl told Clash Music last year. "We were very much on the same page. We were just sitting there faded, fucking doodling. That shit was tight … He put vocals on this one beat that I gave him, and then we made a beat together." – Fast Louder
© 2014, miixtapechiick. All rights reserved.