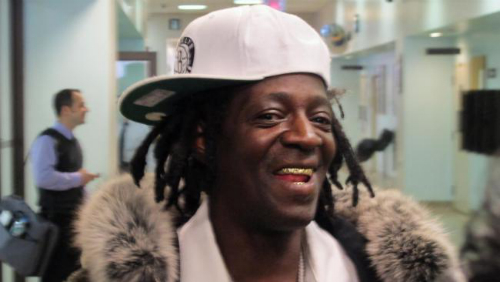 Every year Flavor Flav spends a bunch of money on a firework display for his neighborhood. The rapper has been shut down countless times and has had the illegal fireworks seized in the past. This year, the rapper got lucky and simply walked away with two citations. Vegas Metro Police arrived at the scene that is being described as "a post-apocalyptic war zone with smoke, loud explosions, and a charged up mob." Instead of arresting the rapper or taking the fireworks, worth thousands of dollars, the police asked him to shut down the display. Watch a video from the scene below.
Unfortunately your browser does not support IFrames.
© 2014, Julie Aly. All rights reserved.