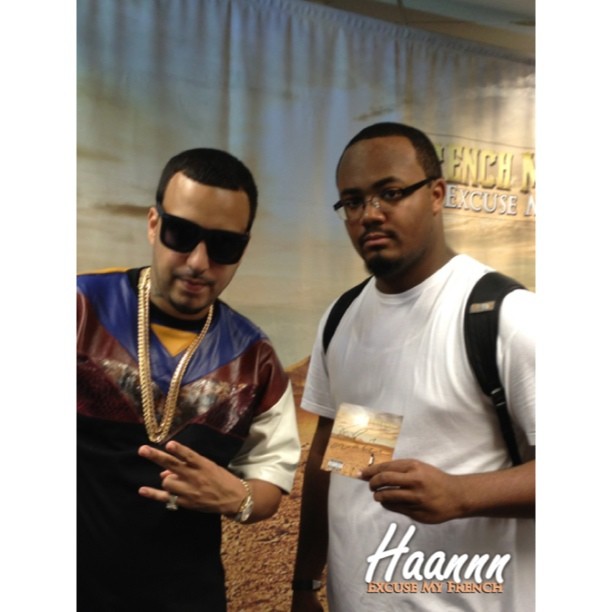 After his three Mac & Cheese mixtapes leading into his debut album, Excuse My French. He told Rolling Stone his next album will be Mac & Cheese 4.
"I'm going back to the essence on this album," he tells Rolling Stone. "We're giving the fans that grew up on me what they want. When we made the other music, it was just to be a little different and not do the same thing over."
French is collaborating with high-profile artists on their projects including Rick Ross's Mastermind and Kanye West's next album. "We're supposed to be working on a couple of songs together for his album," he says of working with West. "He got a special project coming out."
via Rolling Stone
© 2014, @BWyche. All rights reserved.