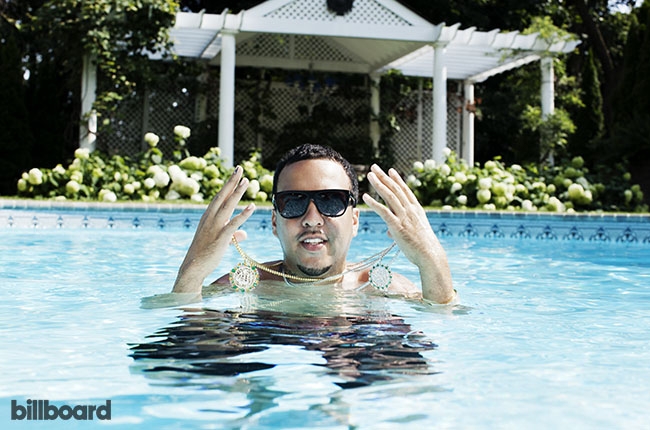 In a recent interview with Billboard, French Montana revealed that releasing the Nicki Minaj-featured single, "Freaks," was a big mistake.
"When you go to the club and every record they're playing is yours, you try to go left, and I made that mistake. Jay Z told me he once made that same mistake too. Your first album you never know what's going on with the business and labels. The second one you're like, 'Fuck this.' You get the ball in your own court."
With his forthcoming Mac & Cheese LP coming soon, the Coke Boy said he won't make that mistake again. The album is set to be produced by Kanye West and Harry Fraud.
Also, Gaby Acevedo, Montana's manager, says the Bad Boy/Interscope Records artist will have total creative control of the project.
Guess we'll have to see how everything will turn out.
[HIPHOPDX]
© 2014, miixtapechiick. All rights reserved.