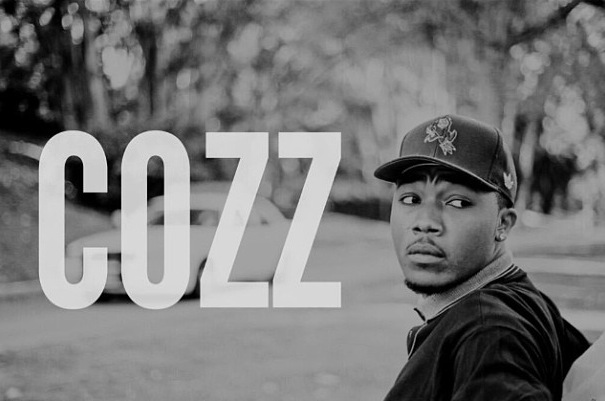 Last night was the NBA draft where a ton of athletes were drafted to their new team. J. Cole made a draft pick of his own by adding South Central rapper, Cozz, to his Dreamville Records family.
HipHopDX reported in January, J. Cole announced his Interscope Records venture and outlined the imprint's business model.
"We provide the artist, the direction, the guidance, the music, the new ideas, and they provide muscle and years of experience of really giving artists the proper push," J. Cole said at the time. "We hope to add to the list of legendary albums that were made over in that building."
Cozz went on to tweet the following.
All I can say is thank GOD, tha whole committee squad, and @JColeNC for tha opportunity..tha take over begins #dreamville #committee

— Cozz (@cody_macc) June 26, 2014
Not familiar with Cozz? Watch his "Dreams" video below.
The caption read: "Look at me now, I'm signed to Cole, got me a label at 20 years old" #niggawemadeit #coleandcozz
The caption read: #DREAMS
© 2014, @BWyche. All rights reserved.