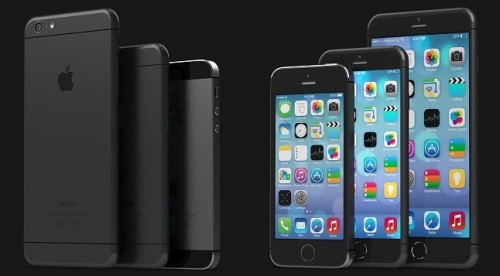 This is a very important day to the iPhone lover. A press confrence was held today in California to discuss the details of the new iPhone 6, iPhone 6 Plus, & the iWatch. Apple COO, Tim Cook introduced the new gadgets in a short commercial with voiceovers from singer, Justin Timberlake and The Tonight Show host, Jimmy Fallon. The two build up suspense for the latest iPhone over the 2001: A Space Odyssey theme. You cant help but laugh when these guys collaborate.
The new iPhones will be released September 19th. Check out the commercial below.
© 2014, Niyah Nel. All rights reserved.