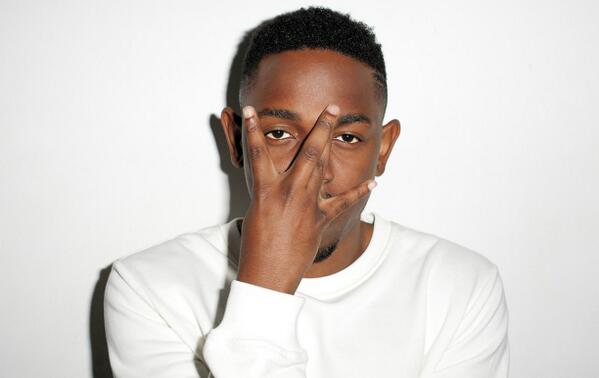 Lately, Kendrick Lamar has been targeted by rappers Lupe Fiasco, Troy Ave, and Mac Miller in interviews on Hot 97. Kendrick responded to their comments in an interview with Nessa from Wild 94.9 saying that everyone is entitled to their own opinions. He has never met Troy Ave, and as for Mac Miller, that's the homie.
Listen to the full interview below.
© 2014, miixtapechiick. All rights reserved.