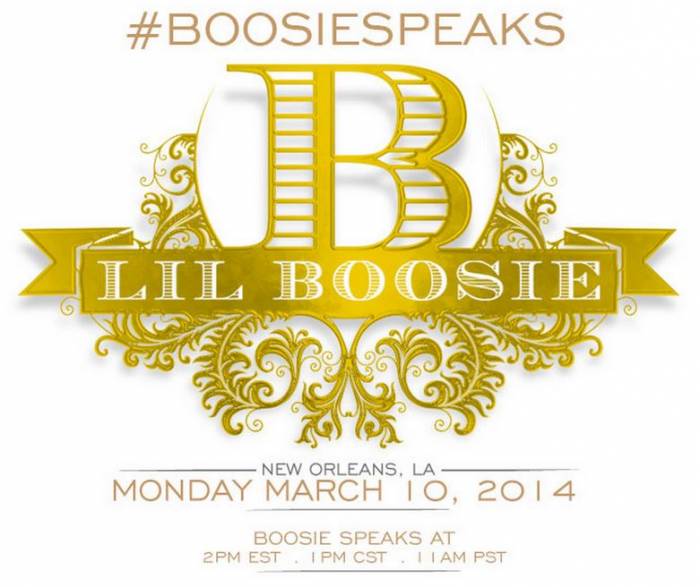 According to HNHH, following his release from prison earlier this week, next Monday Lil Boosie will holding his first official post-prison press conference. Boosie is rumored to have inked a deal with Atlantic Records after the labels logo was included in the press conference invitations.
Atlantic Records Representative on Boosie Signing:
"He will absolutely be there. He'll be speaking to the press for the first time … after his release. (Lil Boosie) is actually going to be clearing all that stuff up for everybody there, so I'm going to let him relay that information."
© 2014, @quinelleholder. All rights reserved.