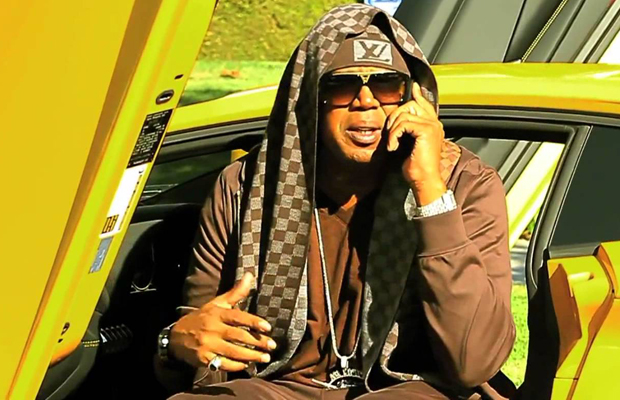 Rapper Master P's estranged wife, Sonya Miller, is claiming to be on welfare and that her ex-husband Percy Miller, is worth $200 Million but does not care about her financial situation. Sonya claims that since filing divorce from the rapper, she began to struggle so much that her and her four kids had to move in her oldest son, Romeo Miller.
Sonya Miller is claiming that she helped build No Limit Records with Master P along with participating in the clothing manufacturing, sports management, toy manufacturing, film and TV production.
Master P hasn't even responded to her divorce petition and the judge fined him $10K for ignoring the case.
How unfortunate.
© 2014, miixtapechiick. All rights reserved.