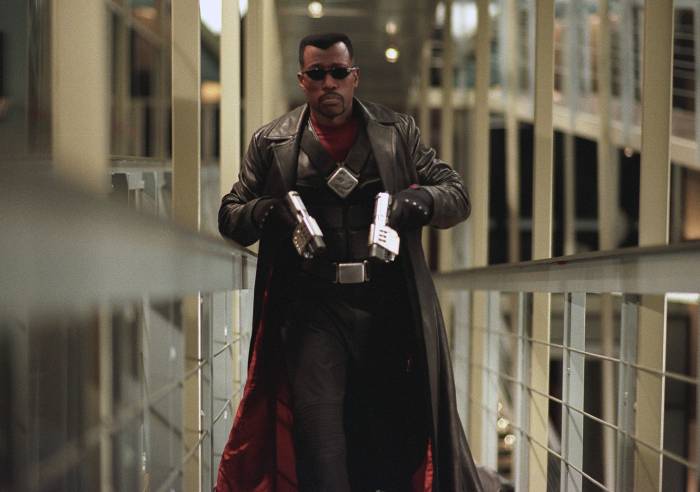 Talk about a big check. Wesley Snipes' hit movie series "Blade" is set to make return to the big screen and Snipes is ready to collect a big check for his efforts. Want another action packed movie stars flying vampires, yea me too.
According to the NY Daily News, "Wesley Snipes is set to reprise his lead role in "Blade," the 1998 vampire thriller that made more than $130 million and generated two sequels. Sources close to Snipes tells us the 52-year-old actor's comeback after being released from prison in April 2013 (after serving two and a half years for tax evasion) is "looking good" and that he'll make $3 million from this film, plus a cut of the profits."
Details on when the film will start production are unknown so lets hope everything works out so we can see this new action packed film sooner than later.
© 2014, Eldorado2452. All rights reserved.