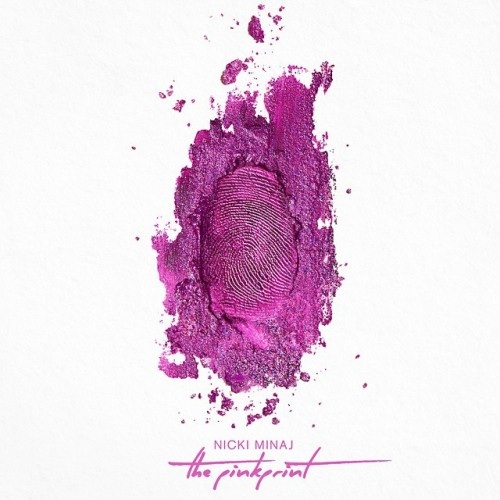 Nicki Minaj's new studio album The Pinkprint has been pushed back to December 15th but we can finally see what the deluxe album cover, which was designed by DONDA, looks like.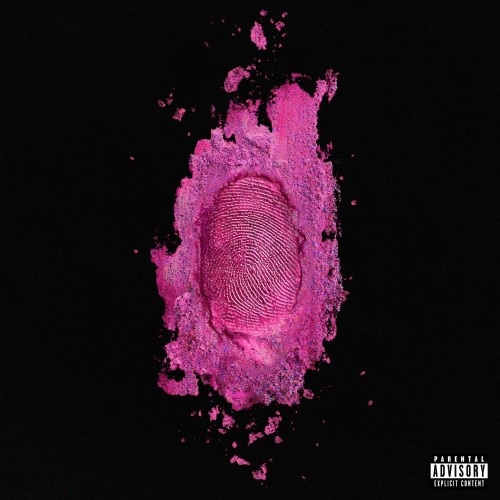 We've already heard 3 tracks on the album that have been hits. Can't wait to hear the other 16.
Track list:
1. All Things Go
2. I Lied
3. The Crying Game
4. Get On Your Knees (Feat. Ariana Grande)
5. Feeling Myself (Feat. Beyoncé)
6. Only (Feat. Drake, Lil Wayne & Chris Brown)
7. Want Some More
8. Four Door Aventador
9. Favorite (Feat. Jeremih)
10. Buy A Heart (Feat. Meek Mill)
11. Trini Dem Girls (Feat. Lunchmoney Lewis)
12. Anaconda
13. The Night Is Still Young
14. Pills N Potions
15. Bed Of Lies (Feat. Skylar Grey)
16. Grand piano
17. Big Daddy (Feat. Meek Mill)
18. Shanghai
19. Win Again
You can pre-order The Pinkprint on Amazon now!
© 2014, Oktane. All rights reserved.