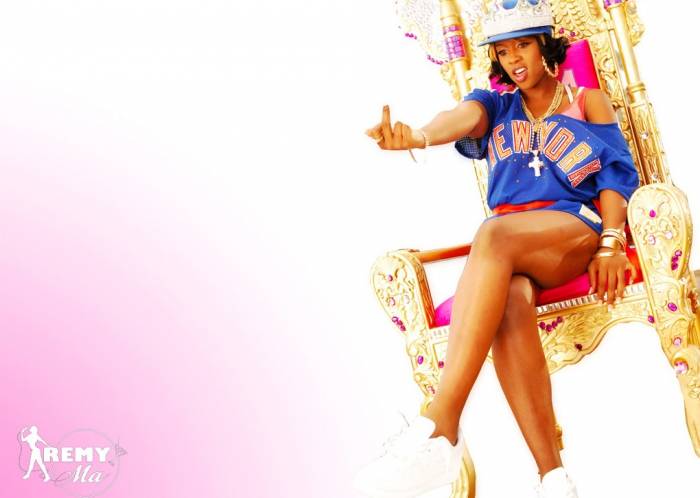 Papoose announced at a recent show in Allentown, PA that his wife, Remy Ma, will be coming home in July after six very long years. Back in 2008, Remy Ma was locked up on an assault charge. While in prison, Papoose & Remy got married and have recorded many songs together.
In the video below, Papoose makes the announcement around the 4:45 mark below, and he states:
"They locked my bitch up for 6 years, but guess what? July she coming home."
At the end of his show, Papoose told everyone to mark July 30th down in their calenders. Presumably meaning that's the actual date she gets out? – HotNewHipHop
© 2014, miixtapechiick. All rights reserved.