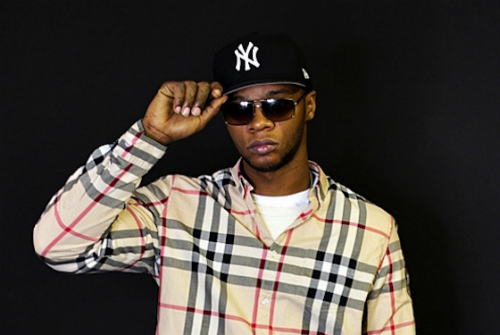 Papoose has once again self-proclaimed himself as King of New York. The rapper, whose debut album only moved 17,000 units, promises that he's going to release "a body of music every month." He went on to say "nobody is better than me – Jay Z, nobody. None are more lyrically inclined than me. None of them. I'm definitely the king of New York. I am the greatest out of New York." He added, "when I look in the mirror, I don't see Jay Z- I see Papoose. More power to him, but he's not better than me." The Bed-Stuy rapper proceeded to say "my pen game is the most immaculate. I bring the most to the table on every level, concept, substance."
He also told the Daily News he will be taking wife, Remy Ma, to Tao's for her first post-prison dinner.
© 2014, Julie Aly. All rights reserved.