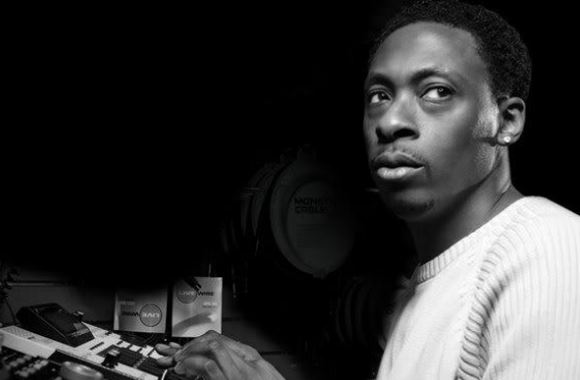 In a recent interview Legendary hip-hop producer Pete Rock confirmed he will be featured on a song for TDE recording artist Kendrick Lamar's new album. Specifically the rap pioneer will be providing the hook to one of the records cuts and which will give off the same vibe as Nas' 'The World Is Yours'.
Pete on working with Kendrick:
"I did some scratching and I'm on the hook on one of his songs on his album. I'm really excited about that. It's just a regular hook. I can't really sing it to you, you're just going to have to hear it. I met Kendrick through texts actually. I got his number and [we] had conversations through texts. Me and Ab-Soul were working together. I was already working with [Kendrick's] people. I did a song with ScHooolboy Q and Mac Miller where they took a old jazz beat of mine that I was surprised they used. I've been slowly working with TDE."
via XXL
© 2014, @quinelleholder. All rights reserved.