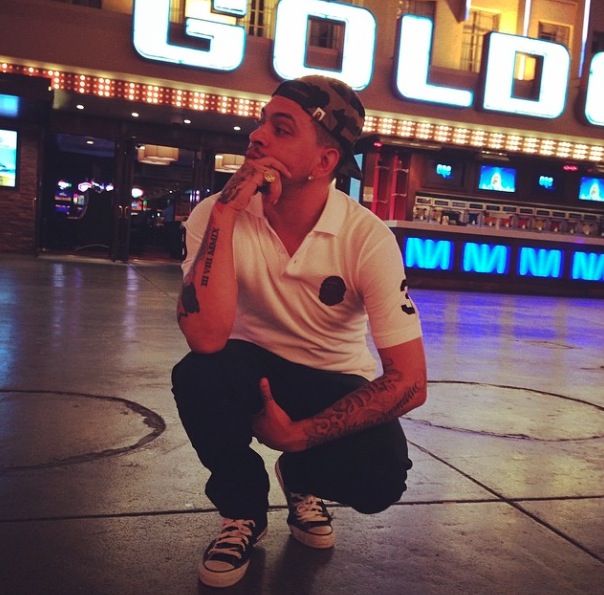 Since the release of Jeezy's & Jay's new single, "Seen It All," the internet has been going crazy. The new banger is over a Cardo beat. MTV's Rob Markman did a quick phone interview with the producer. He said the beat was produced way back in November 2012 and was intended for Big Sean.
I never had Jeezy or Jay Z in mind for it; Big Sean was a person I pictured on it, and Travis Scott. I sent to Jeezy by accident. I had two beats named under the same [name] in my folder for some reason and it got duplicated. I don't know what happened; sometimes I'll name the beat the same thing for some damn reason…. Jeezy sent me a crazy text message like, "This joint right here, oh my God. Oh, this is crazy,"
© 2014, @BWyche. All rights reserved.