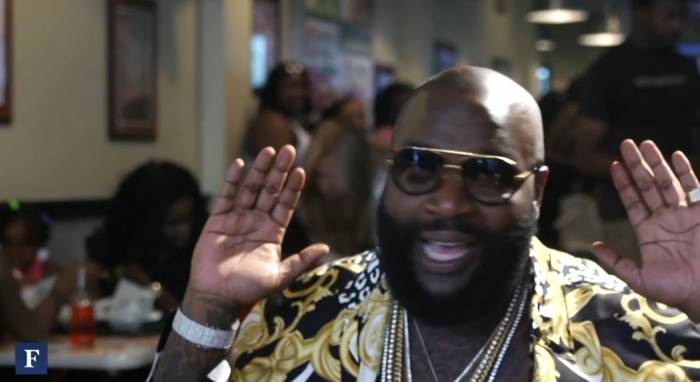 Rick Ross spoke with the Forbes at his Brooklyn Wingstop location.
I'm always top five. That's in my mind, that's me seeing my [money] bag" Ross said. "You know what I'm saying? But the beauty of the Forbes list is it excites the streets. It gives people somewhat an idea of what's going on financially. It inspires the youngsters. And hopefully, the others. But myself, I'm up there."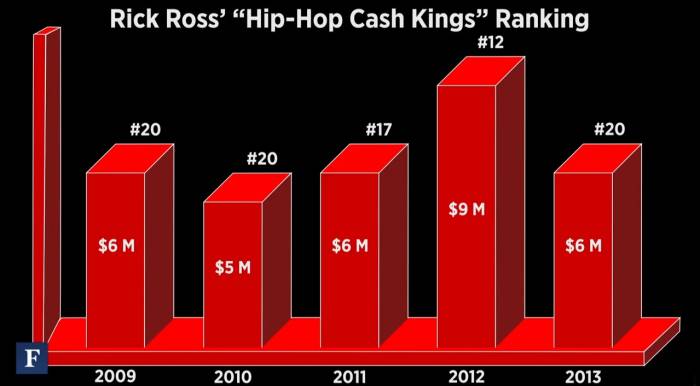 Watch the discussion below.
© 2014, @BWyche. All rights reserved.