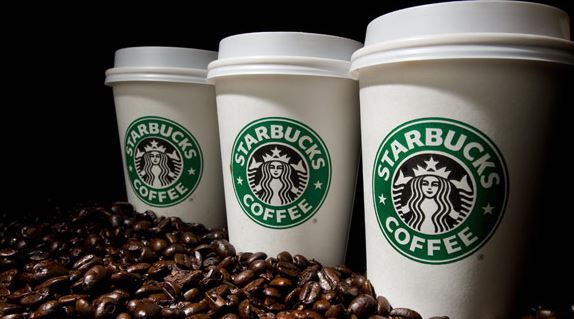 Nothing makes me smile more than to seeing young college students getting a break. Popular coffee shop franchise Starbucks is partnering up with Arizona State University to provide free online education the all Starbucks employees in the United States. As long as the employee works 20+ hours a week, has good grades and high test scores the individual will receive a full scholarship.
If this sounds like something that could benefit you or somebody you know, get more information | here.
via IFWT
© 2014, @quinelleholder. All rights reserved.