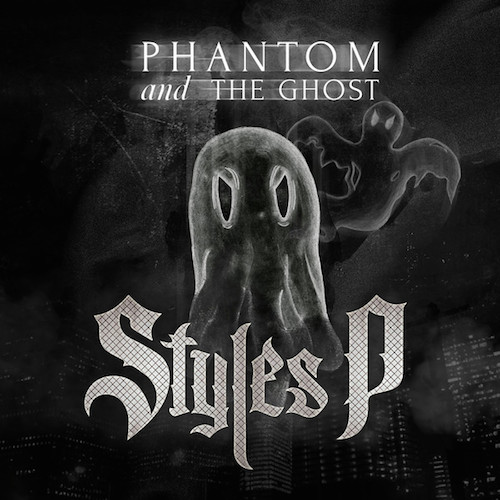 On April 29th, Styles P will unload his latest solo effort entitled Phantom And The Ghost. To hold over fans till then the OG decides to liberate the official tracklist accompanied with the previously released cover art.
1. Never Safe
2. Creep City (feat. Sheek Louch)
3. Deeper Self
4. World Tour (feat. Vado)
5. Don't Be Scared (feat. The Bull Pen)
6. Sour (feat. Jadakiss & Rocko)
7. Never Trust (feat. Chris Rivers)
8. Rude Boy Hip Hop (feat. Raheem DeVaughn)
9. Other Side (feat. Shae Lawrence)
10. For the Best
11. Smoke All Day (feat. Dyce Payne)
12. We Gettin
13. Same Scriptures
14. So Deep
© 2014, @quinelleholder. All rights reserved.