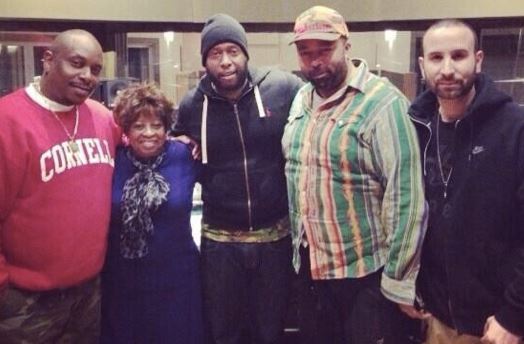 In the episode we have none other than Ma Dukes, mother of the late great J Dilla. She's joined by Brooklyn's own Talib Kweli. We learn about J Dilla and his posthumous legacy, his impact on hip hop culture, The J Dilla Foundation and more.

We also find out about Talib's new album, why Jean Grae doesn't fuxs with him right now and why he doesn't like doing interviews anymore. #DillaLives
© 2014, @quinelleholder. All rights reserved.