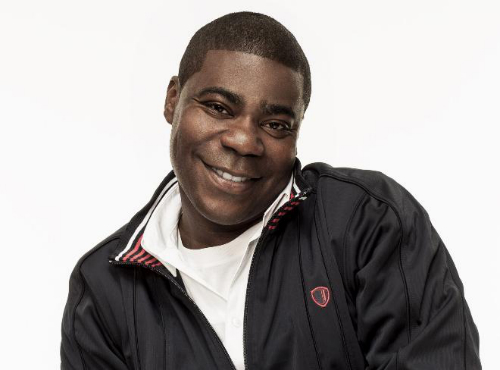 Tracy Morgan was critically injured this morning following a six-vehicle accident. The accident happened on the New Jersey Turnpike near Cranbury Township at 1 a.m. The actor's limousine bus flipped over following being hit by a tractor-trailer. Police say no alcohol was involved in the crash and thus far believe that the tour bus was hit after the driver of the tractor-trailer was slowing down because of slow-moving traffic. According to police, two tractor-trailers, two cars, a SUV, and Tracy's limo bus were involved in the crash
Morgan was rushed to Robert Wood Johnson Medical Center in New Brunswick, NJ and is in the intensive care unit. Police have confirmed a passenger in the actor's bus died, three others are listed as critical and one person is listed in fair condition.
© 2014, Julie Aly. All rights reserved.