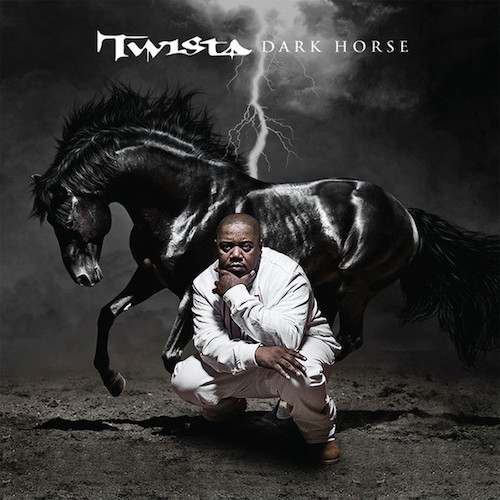 With Twista releasing his new album, Dark Horse August 12th, he decides to unveil the official artwork and tracklist for forthcoming LP. It will contain features from Wiz Khalifa, Berner, Tech N9ne, R.Kelly, Chief Keef, Tia London and more. It is available for pre-order on iTunes.
Check out the tracklist below.
1. The Dark Horse (feat. Tyme)
2. I Am Such a Mobsta
3. Devil's Angel
4. Beast
5. Getting Paper (feat. Dra Day)
6. It's Yours (feat. Tia London)
7. One More Joog
8. Crisis (feat. Tech N9ne)
9. Burnin (feat. Wiz Khalifa & Berner)
10. Want My Love (feat. DJ Victoriouz)
11. Nothing Like Me (feat. Gritz)
12. Me and You
13. 6 Rings
14. Throwin My Money (feat. R. Kelly)
15. D.O.A.
16. No Friend of Me (feat. Chief Keef & Stunt Taylor)
17. Got Away
© 2014, miixtapechiick. All rights reserved.