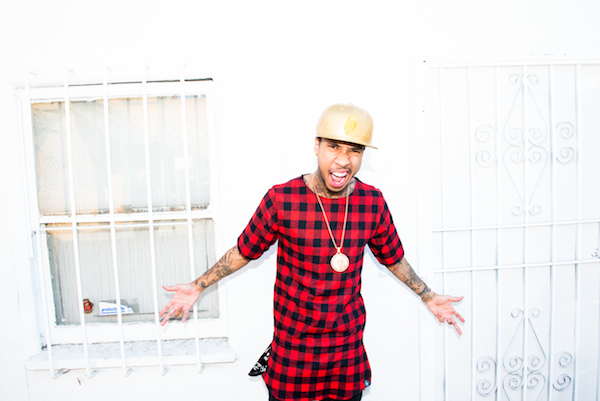 Uh Oh. After Lil Durk deliberately called out Tyga on the joint Meek Mill and Shy Glizzy rendition to Nicki Minaj's and Lil Herb's CHI-RAQ record,  Tyga took to Instagram a preview of his diss towards Durk entitled, "Who The Fuck Is Lil Durk," over the CHIRAQ instrumental as well.
Durk then responded in a tweet and posted it on Instagram.
See what he had to say below.
Everytime a nigga rap beef he get clapped up in a couple weeks ig comments and a couple tweets Location on we can go and meet #chiraq

— LIL DURK (@lildurk_) May 4, 2014
© 2014, miixtapechiick. All rights reserved.