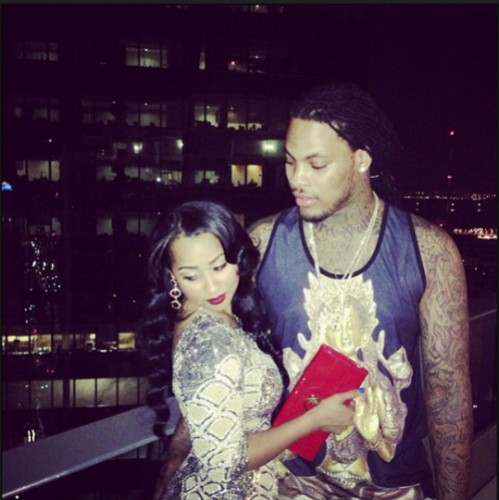 Waka Flocka and long-time girlfriend, Tammy Rivera, are officially husband and wife! Waka's mother told RumorFix that the couple eloped without telling anyone, including her. "I was selfish. I wanted to be a part of it," said Debra Antney, "they got a marriage license about two weeks ago without me knowing it." She went on to say that her son "kept his word. He said that he was going to marry her and he did it on his terms. It was very cute to me."
Congratulations to Waka and Tammy!
© 2014, Julie Aly. All rights reserved.